First Baptist Church: 2019 Football Season Permits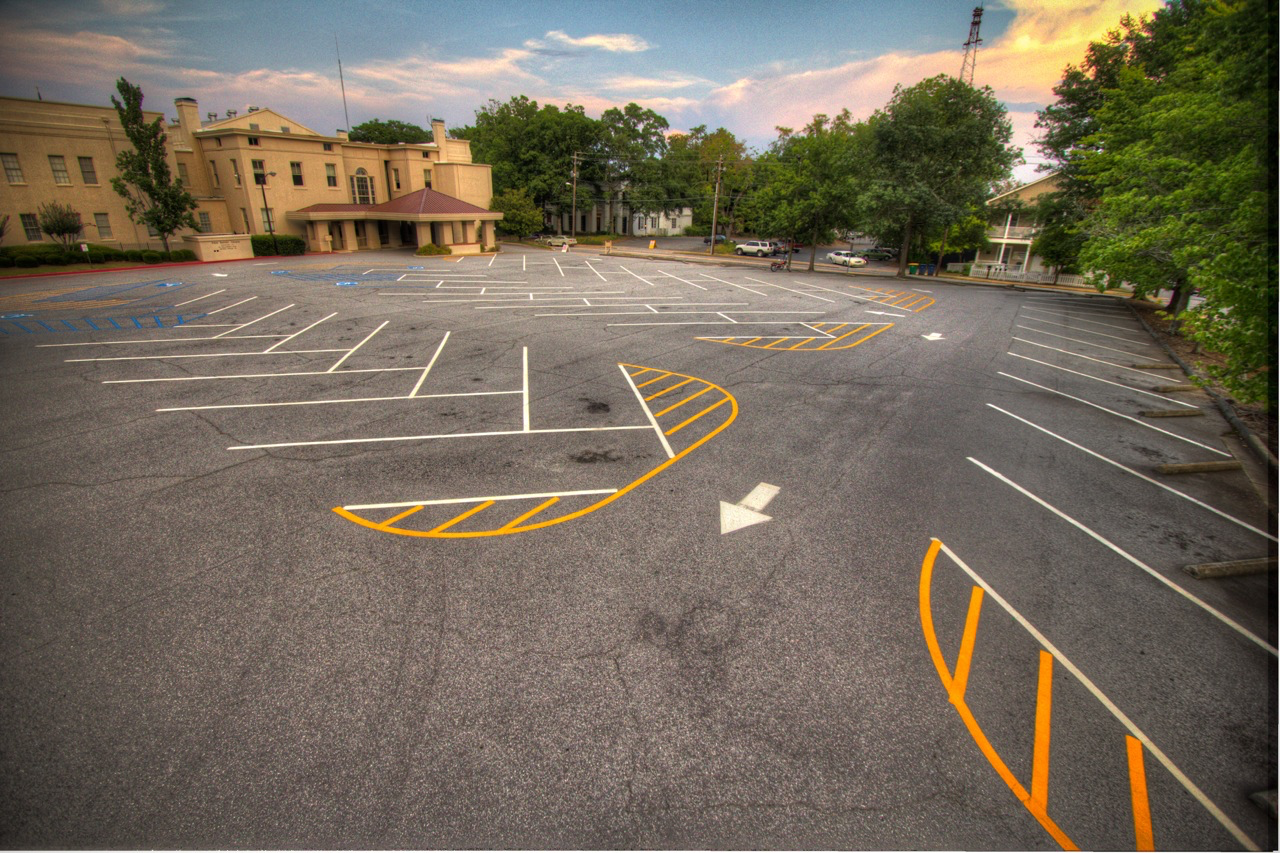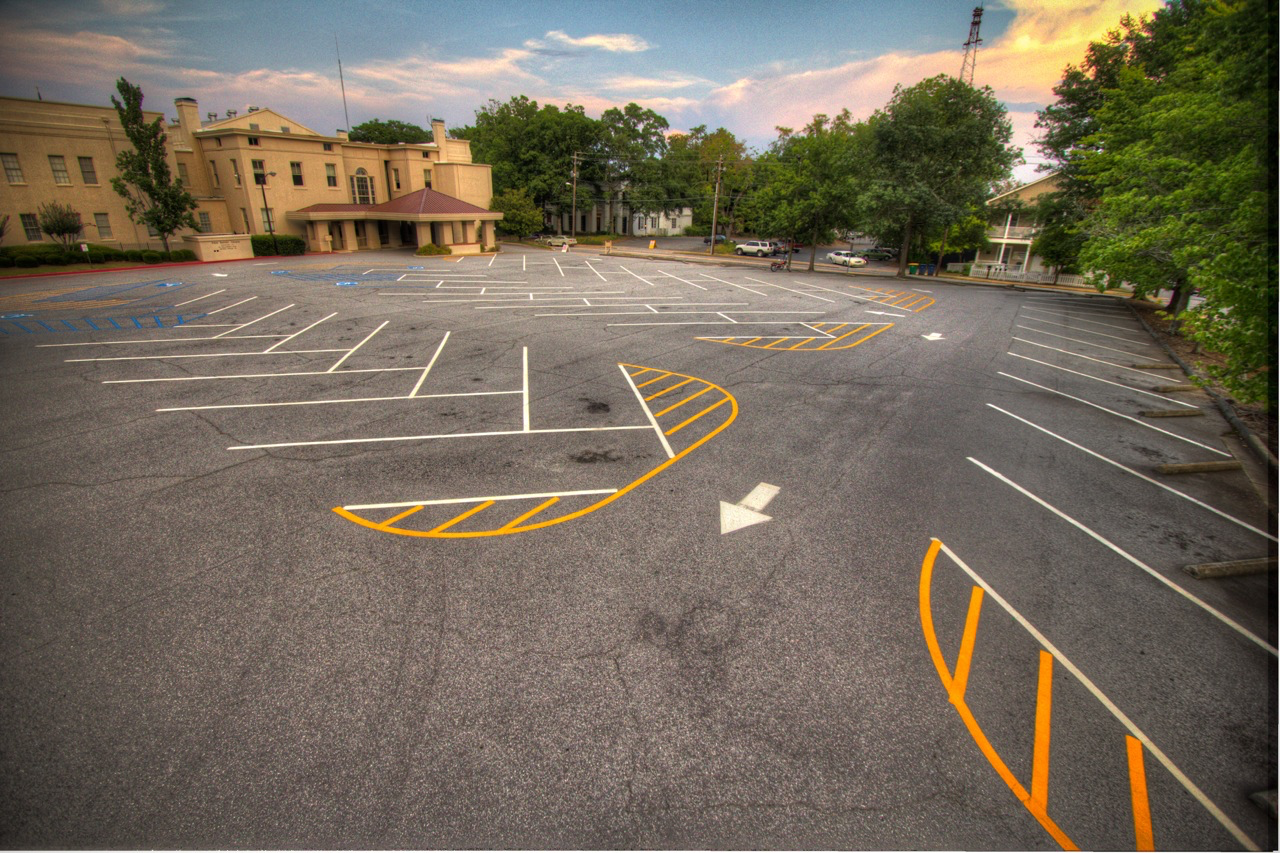 sold out
First Baptist Church: 2019 Football Season Permits
First Baptist Church (Downtown Athens)
355 Pulaski Street, Athens, GA
Features & Amenities:
Located in downtown Athens

Within walking distance of the University of Georgia campus and downtown restaurants and bars.

Only 8 blocks from Sanford Stadium

Lot provides shaded areas for those fans who prefer to arrive early and take advantage of shaded portions of the lot.

Portable toilets provided.
This paved parking lot serves the First Baptist Church and has a row of trees separating/shading the parking area from Hancock Avenue and Newton Street. Early arriving permit holders have choice to tailgate in shady areas or unshaded areas.
Directions & Routing Info: Parking lot is located directly behind the church on the northeast corner of W Hancock Ave and N Newton Street. Entry/exit from either Hancock Ave or Newton Street.